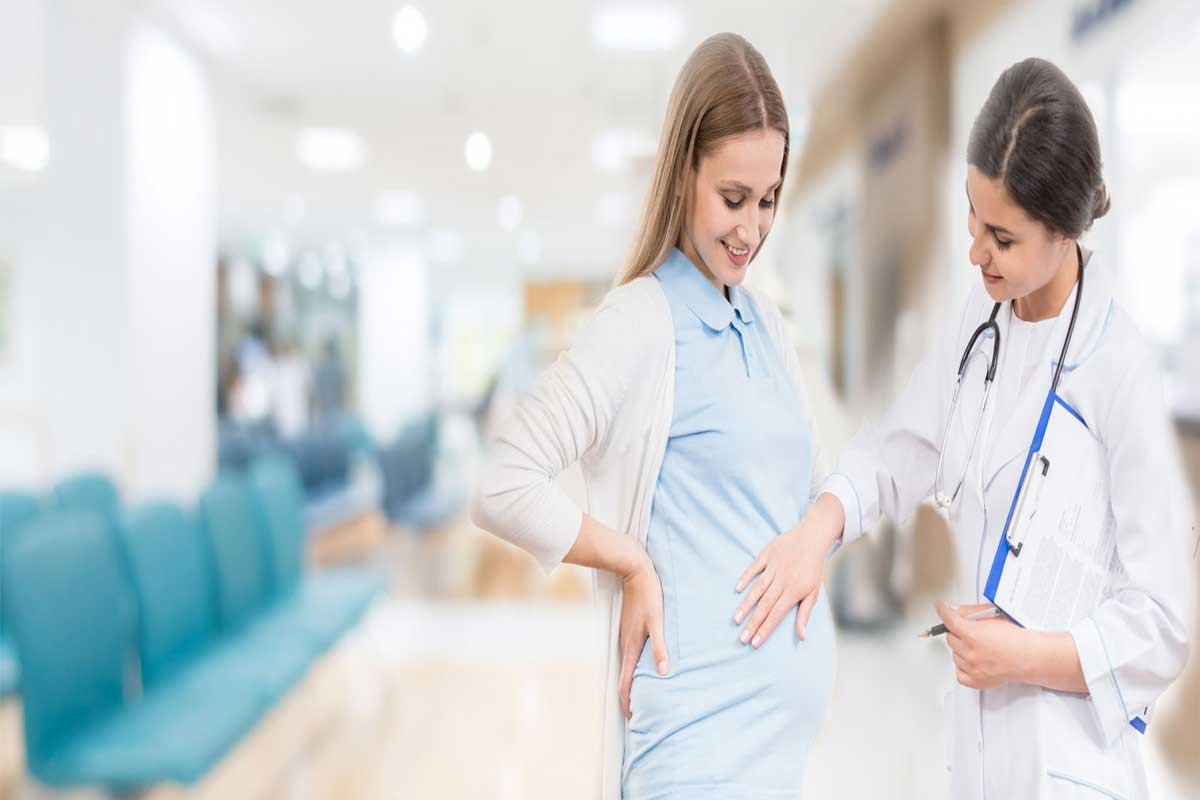 Ace Medicare Providing Excellent Infertility Care Through the Best IVF Centres in India
According to market research, India's fertility rate is gradually decreasing, despite overtaking China as the biggest country in the world. Scientists and fertility experts believe if decreased fertility rate persists, India may also witness a population decline, much like China. Under this dire circumstance, the demand for quality IVF centres in India has increased. Hence, Ace Medicare has brought a comprehensive infertility care package to provide holistic care and clinical solutions.
India, 18th May 2023
When someone is dealing with infertility, their best option for infertility care is IVF. Experts believe that with IVF the chances of getting pregnant are higher, especially in complicated health issues. For example, if a woman suffers from fallopian tube damage or tubal infertility, IVF treatment can be the best course of action for her. 
According to the spokesperson of Ace Medicare, "We want to become a one-stop solution for all of India about any and all infertility-related issues. That is why we focus on providing excellent medical care tailored to individual patient needs. We carefully and thoroughly explain the process, one step at a time to the patients who opt for IVF treatment. We understand that patients require substantial emotional support during this time."
Ace Medicare works with some of the best
IVF centres
in India. It provides several infertility treatments for both men and women. Some of the most critical healthcare services by Ace Medicare include semen analysis, diagnosis of sperm disorders, tubal infertility treatment, ovulation disorder diagnosis and management,
treatment of PCOS
and more. Check out Ace Medicare's website to discover more about infertility treatment and the care they offer.
About the company:
Ace Medicare
helps people from all over the world find high-quality medical care in India. Operated and managed by a team of very experienced doctors, nurses, and other professional medical associates making India the most popular place in Asia for people who want to get medical care.
Contact Details: