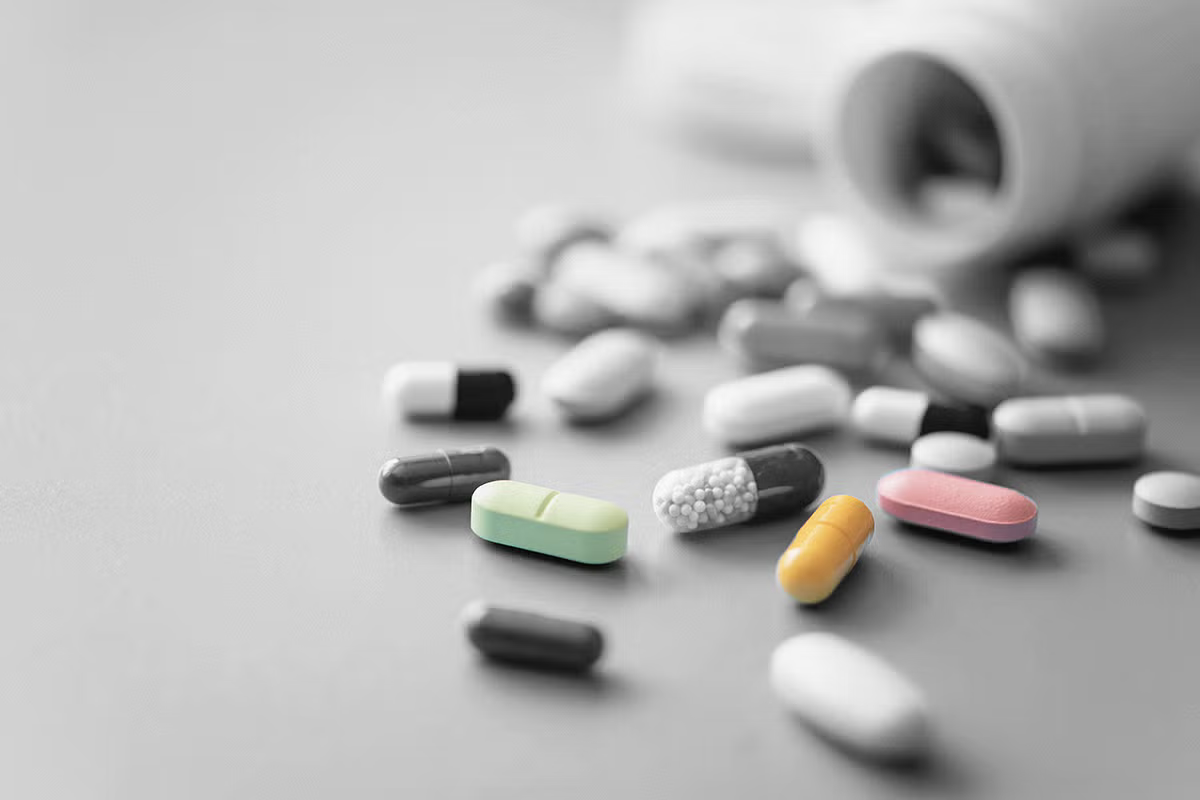 Abortion through Medication: An effective solution for terminating unwanted pregnancy!
Becoming a mother is a choice, not an obligation. So, you can take time and choose to conceive when you are absolutely ready. Today, people are aware of the effectiveness of birth control medications. Still, unintended pregnancies are quite common. Often a contraceptive failure may result in unplanned conception. If you find yourself in such a situation, don't panic! Reach out to the top medical professionals; they often prescribe abortion pills considering your health and pregnancy stage. These pills are a safe to eliminate accidental pregnancy and revive normalcy.
Abortion Pills: Everything you need to know!

Medication abortion or abortion pills is an effective medical procedure for terminating a pregnancy in the primary stage. It requires the two drugs- Mifepristone and Misoprostol work together to induce the process without incision or surgical operation. However, abortion pills might not produce the best results if you are more than nine weeks pregnant. That is why your doctor will conduct a USG to confirm the gestational age of the foetus before proceeding ahead. Here is how the medicines function:
Mifepristone: The female body releases a hormone called progesterone that helps develop the pregnancy perfectly. It thickens the uterus lining and enables the successful implantation of the embryo. Mifepristone blocks your body from producing progesterone, thus preventing the pregnancy from growing. 
Misoprostol: A synthetic prostaglandin medication, misoprostol is often used to start labour, stop post-partum bleeding or cause first-trimester abortion. If your healthcare provider suggests using it alongside Mifepristone, you might require swallowing the medicine within 48 hours of taking the former. It starts working almost immediately, binding to the myometrial cells and causing strong uterine contractions. This results in heavy cramping and bleeding, thus expelling the tissues and emptying the uterus.
Getting Ready for Medication Abortion: How?
You must always consult a doctor and take the
abortion pills
only at their advice. It's natural to have some questions if you are doing it for the first time. The following guidelines might help you prepare for a smooth abortion process:
There are no such restrictions regarding having any specific food before or after taking the medication. But if you have any doubts, consider taking your healthcare provider's advice.
Abortion pills will cause a lot of cramping and bleeding. You need to stay at home and take ample rest. So, plan your day accordingly. 
Heavy bleeding associated with cramps is uncomfortable. You might also need some medicine to control the pain. Hence, stock your sanitary napkins and arrange comfort food, painkillers alongside interesting movies to pass the time with ease.
You might feel tired for a day or two before coming back to normalcy. Of course, you can resume normal activities but consider avoiding hard work. 
Conclusion 
While abortion pills are the best means to eliminate your early-stage pregnancy, it might not be the safe option for many. That is why taking help from experienced medical professionals is utmost necessary. The leading healthcare organisations can assist you in discovering the top-ranking doctors and seeking their guidance. Visit their
website
to avail of the services at a reasonable budget.