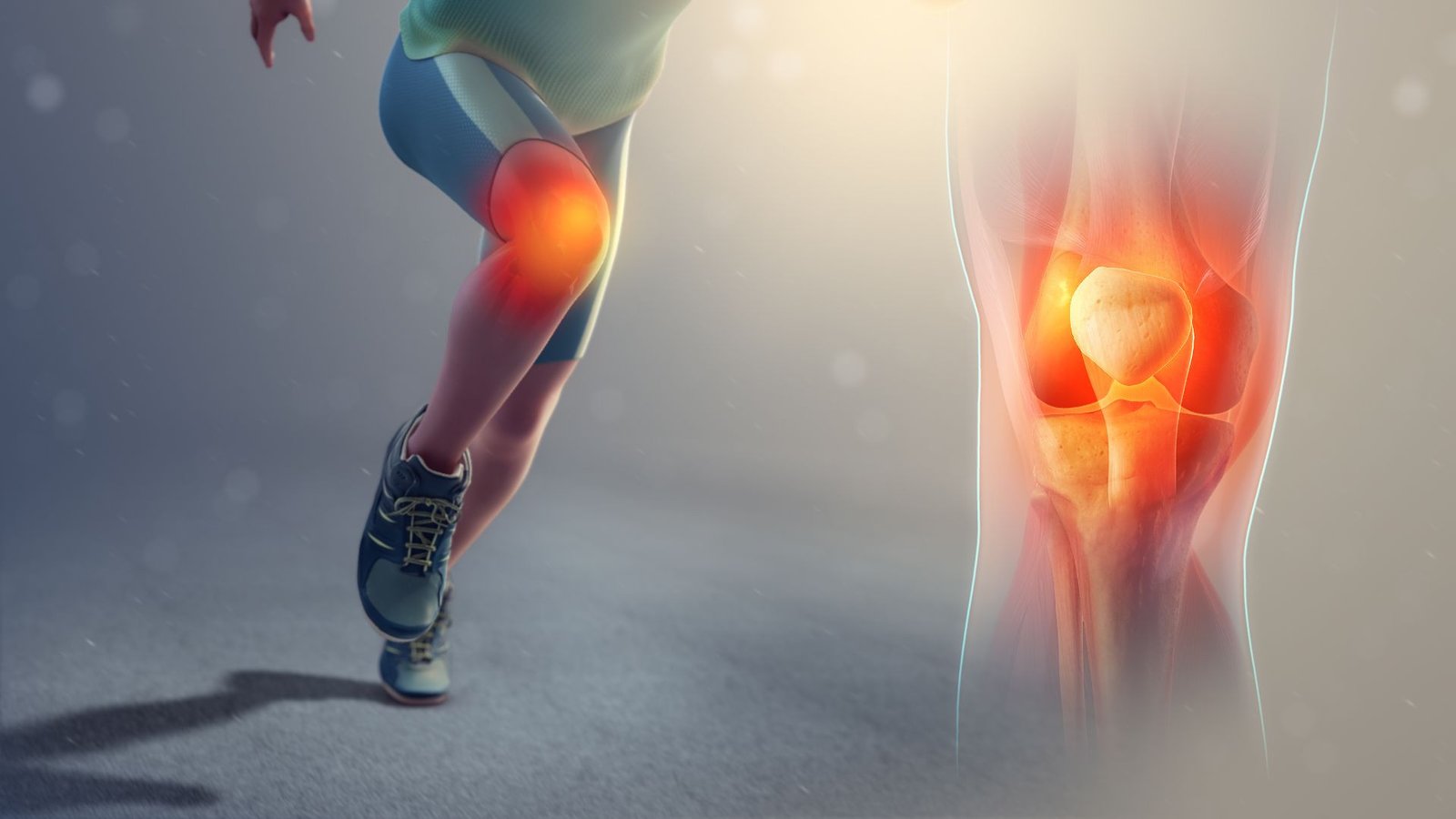 Rebuilding Strength: Orthopaedic Treatment for a Better Life
Orthopedics is a branch of medicine that focuses on the diagnosis, treatment, and prevention of injuries and disorders affecting the musculoskeletal system. This field of study addresses issues such as arthritis, fractures, displacements, sprains, and strains, in addition to conditions that impact the bones, joints, ligaments, tendons, and muscles.
Given the many possibilities, choosing the best orthopedic doctor in Hyderabad might be difficult. When selecting an orthopedic doctor in Hyderabad, examine the doctor's reputation, qualifications, and expertise, the availability of the newest medical technology and equipment, the success rate of prior surgeries and treatments, and patient feedback. These factors might help you choose the
best orthopedic doctor
in Hyderabad.
Who performs the orthopedic treatment?
Orthopedic surgeons are medical professionals that specialize in the diagnosis and treatment of musculoskeletal injuries and diseases. These doctors are experts in restoring function and alleviating pain due to musculoskeletal injuries and disorders, having completed specific training and study in these areas. Orthopedic surgeons are just one part of the healthcare team that may be engaged in treating orthopedic disorders. Primary care physicians, physical therapists, and rehabilitation experts may also be called upon.
What is the procedure for orthopedic treatment?
Orthopedic treatment relies on the patient's goals, musculoskeletal condition, and severity. An orthopedic specialist evaluates and diagnoses before creating a customized treatment plan, and the treatment may comprise the following steps: 
Initial evaluation: The orthopedic specialist will take a medical history, perform a physical exam, and may order X-rays, MRIs, or CT scans to identify the disease.
Treatment plan: The orthopedic specialist may recommend physical therapy, medication, bracing, or surgery according to the evaluation results.
Physical treatment: Physical therapy improves strength, range of motion, flexibility, and discomfort. Physical therapy can be used before, after, or alone to address certain disorders.
Musculoskeletal pain and inflammation can be treated with medication.
Bracing: Bracing can support and repair the joint. 
Surgery: Musculoskeletal conditions may require surgery. Orthopedic surgery includes less invasive arthroscopic surgery and complicated joint replacements.
Rehabilitation: After surgery or other treatments, rehabilitation may help patients restore strength, range of motion, and function.
What are the benefits of orthopedic treatment?
The effects of musculoskeletal illnesses and injuries can be mitigated by orthopedic treatments, such as those designed to alleviate pain and restore mobility.

Restoring function through orthopedic care means patients can regain strength, mobility, and independence.
Reduced risk of complications and a shorter time spent in hospital beds are two benefits of the minimally invasive techniques increasingly used in orthopedic surgery. 
The finest results may be achieved with orthopedic therapies since they are individualized for each patient based on their age, health background, and lifestyle choices.
Reducing pain and restoring function are two of the primary goals of orthopedic therapy, both of which contribute greatly to an individual's quality of life and sense of well-being.
Conclusion
"If you're looking for the best orthopedic doctor in Hyderabad, look no further! Whether you need treatment for a sports injury, a joint replacement, or any other orthopedic ailment, ensure to go for a professional healthcare center for high-quality treatment options.