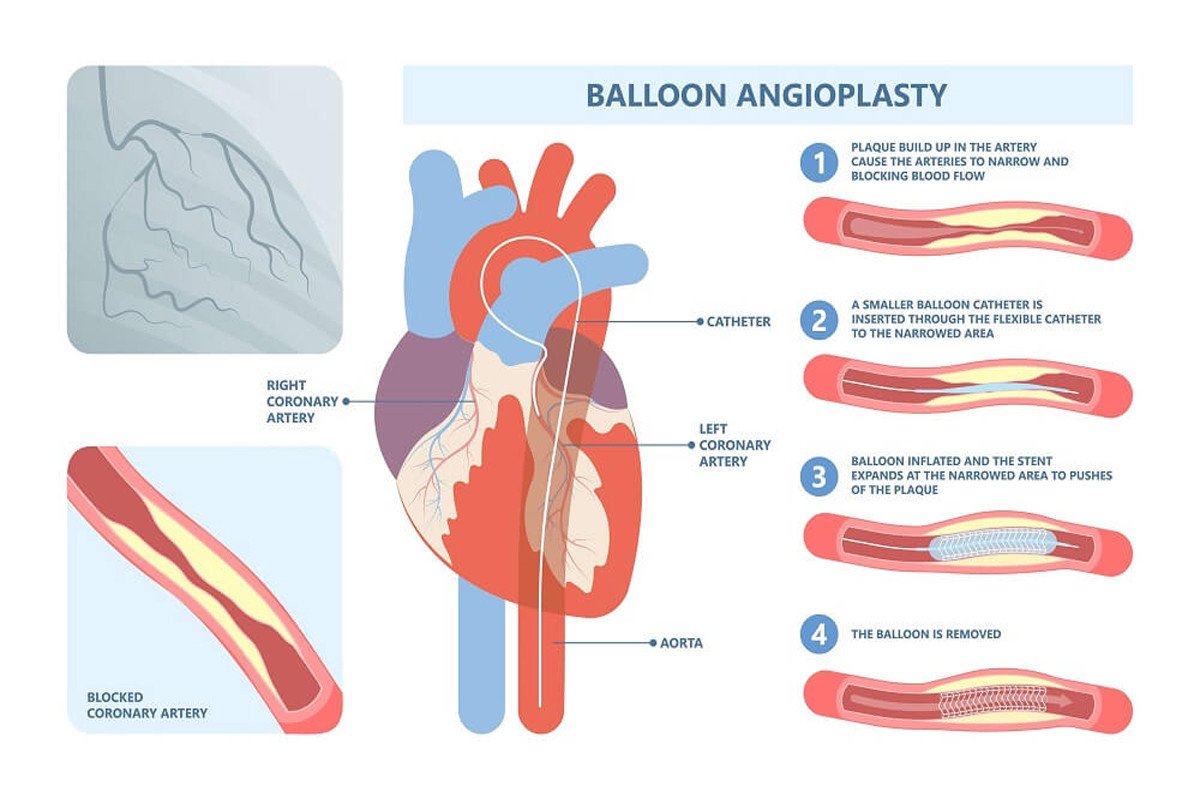 Ace Medicare Introduces Cutting-edge Angioplasty Stent Technology to Revolutionize Heart Care in India
Ace Medicare, a pioneering healthcare solutions provider, is proud to announce the launch of its advanced angioplasty stent technology aimed at transforming cardiovascular care in India.
India – August 19, 2023
With heart disease becoming a leading cause of mortality in India, there is an urgent need for innovative medical solutions that can enhance patient outcomes and improve quality of life. Ace Medicare's state-of-the-art angioplasty stent technology represents a significant stride towards achieving this goal.
This breakthrough technology combines precision engineering with biocompatible materials, ensuring optimal performance and durability within the human body. The new angioplasty stent is designed to effectively address arterial blockages and restore blood flow to the heart muscle, thereby reducing the risk of heart attacks and other cardiovascular complications.
Ace Medicare's
angioplasty stent
offers numerous benefits, including minimally invasive insertion procedures, reduced recovery times, and improved patient comfort. The company's commitment to research and development has resulted in a stent that addresses specific challenges faced by Indian patients, thereby increasing the likelihood of successful angioplasty procedures.
The introduction of this advanced technology marks a significant milestone in Ace Medicare's journey to revolutionize healthcare in India. By focusing on innovation, affordability, and patient-centric solutions, the company continues to set new standards in the medical industry.
For more information about Ace Medicare's groundbreaking angioplasty stent technology and their commitment to advancing heart care in India, please visit https://acemedicare.in.
About the company:
Ace Medicare
helps people from all over the world find high-quality medical care in India. Operated and managed by a team of very experienced doctors, nurses, and other professional medical associates making India the most popular place in Asia for people who want to get medical care.
Contact Details: