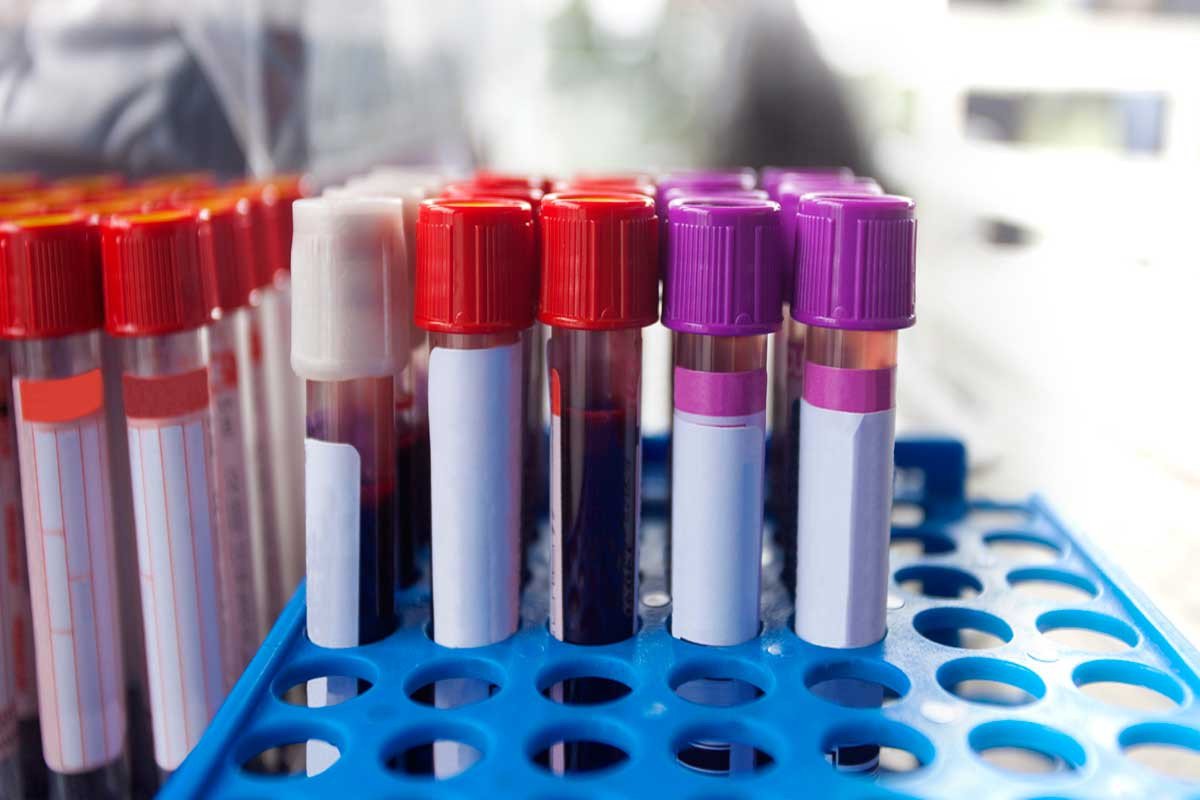 Ace Medicare Introduces Cutting Edge Blood Test Lab for Better Health Monitoring
The healthcare industry is evolving alongside online and web-based platforms. The impact of technology on the diagnostic healthcare sector is increasing rapidly. Indian diagnostic healthcare is evolving from a profit-driven industry to a patient-centric one. The goal is to develop a collaborative system that ensures optimum patient health and convenience. That is why Ace Medicare has launched a cutting-edge blood test lab in partnership with various reputed hospitals around the nation.
India, 18th May 2023

Artificial intelligence has contributed notably to the improvement of patient care. Organisations can use AI to develop real-time solutions for diagnosis, disease prevention, interventions etc. Furthermore, clinical workflow management can improve surgery support and diagnostic procedures in
blood test labs
. 
According to the spokesperson of Ace Medicare, "We have revolutionised the diagnostic healthcare sector in India. Now our consumers can find the best hospitals and doctors on our platform, list their requirements and request a quote based on the same. Patients can also book necessary blood tests and other diagnostic procedures using our mobile or web-based platforms." 
Keeping up with the latest trends in the diagnostic healthcare industry, Ace Medicare has centralised various medical procedures for patients. It enables individuals to consult with their doctors online. The organisation assigns a medical coordinator to each patient. The coordinator acts as a guide to navigate the entire process, from insurance paperwork to discharge from the hospital. The future of diagnostic healthcare is here, and Ace Medicare is championing the same In India.
About the company:
Ace Medicare
helps people from all over the world find high-quality medical care in India. Operated and managed by a team of very experienced doctors, nurses, and other professional medical associates making India the most popular place in Asia for people who want to get medical care.
Contact Details: