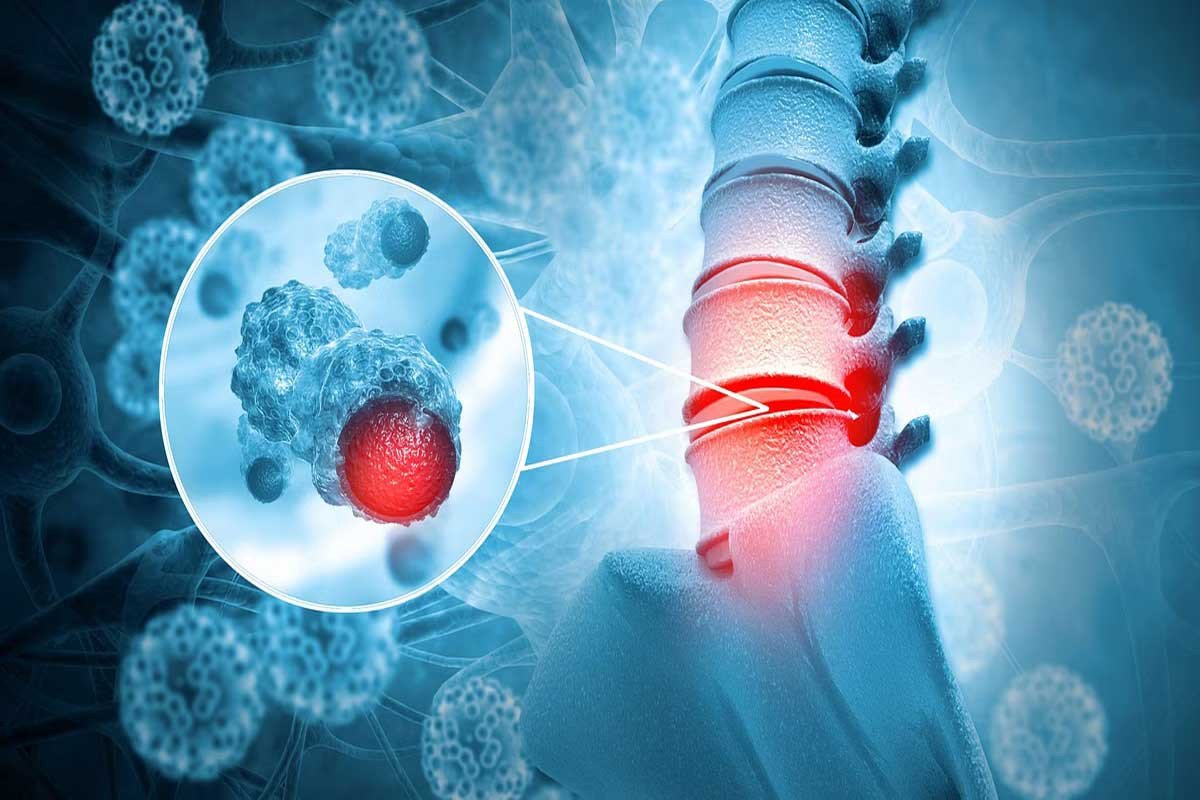 Cancer Treatment Made Affordable and Simplified - Ace Medicare
Cancer is one of the deadliest diseases in the world. The physical impact of the disease is horrifying and excruciating. Additionally, its emotional and psychological impacts on the patients and their families are also massive. Therefore, Ace Medicare's newest policies are designed to help patients and their families going through cancer treatment.
India, 19th June 2023,

Common treatment modalities for cancer include surgery, radiation therapy, chemotherapy, immunotherapy, targeted therapy, and hormone therapy. Surgery involves the removal of the tumour and surrounding tissues. Radiation therapy uses high-energy rays to kill cancer cells or shrink tumours and chemotherapy uses drugs to kill cancer cells throughout the body. Immunotherapy boosts the body's immune system to fight cancer cells, while targeted therapy uses drugs that specifically target cancer cells' unique characteristics. On the other hand, hormone therapy is employed to block hormones that promote the growth of certain cancers. Sometimes
cancer treatment
plans might also involve a combination of these approaches, which is why it's imperative to find the best oncogenic specialists for determining the ideal treatment route. 
Considering the complexities involved in cancer treatment, Ace Medicare has simplified the complex consulting process with different doctors, experts, and surgeons. Using their platform, patients or their loved ones can find and consult with the best oncology specialists in the country. And the best part? Ace Medicare's platform offers online consultation. 
According to the spokesperson of Ace Medicare, "Cancer treatment can be physically, emotionally and financially draining, for even the wealthiest people. That's why we have introduced new discount schemes. Ace Medicare offers 5% to 10% discounts on all essential surgeries for this treatment. Furthermore, insurance holders can enjoy a waiver on all consumable payments." 
Ace Medicare
has created the largest network of cancer hospitals, oncologists, cancer specialists, and surgeons in India. And its medical assistance feature can help its clients or patients to navigate the medical system throughout their treatment duration. Its patient-centred policies make the organisation the number-one choice for cancer treatment in India. 
About the company:
Ace Medicare helps people from all over the world find high-quality medical care in India. Operated and managed by a team of very experienced doctors, nurses, and other professional medical associates making India the most popular place in Asia for people who want to get medical care.
Contact Details: