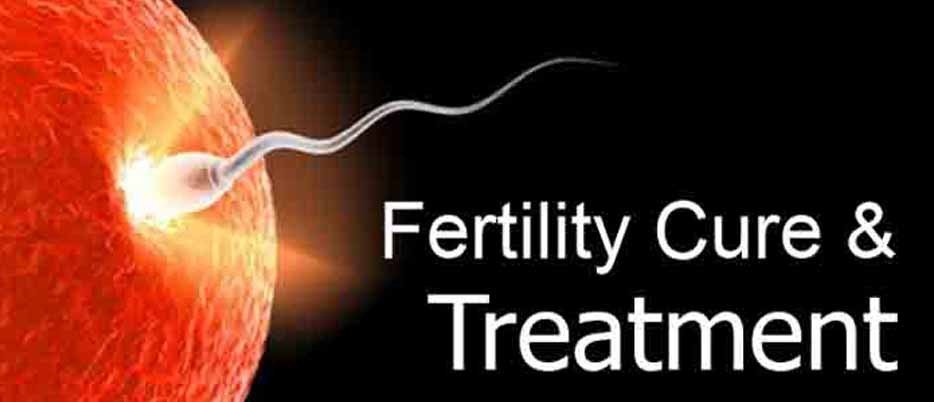 Comprehensive Infertility Treatments at Ace Medicare
Ace Medicare is a leading medical tourism provider that offers a range of medical services, including a wide array of infertility treatments. With a team of experienced doctors and state-of-the-art facilities, Ace Medicare is committed to helping individuals and couples achieve their dream of starting a family.
India, 16th March 2023

Infertility can be a challenging and emotional journey for many individuals and couples. Ace Medicare recognizes this and offers a compassionate and personalized approach to infertility treatment. The team of fertility specialists at Ace Medicare works closely with patients to understand their unique needs and develop a treatment plan tailored to their specific circumstances.
A representative from Ace Medicare says, "With a commitment to personalized care and the latest technology, Ace Medicare is helping many aspiring parents worldwide conceive a child." One of the most common
infertility treatments
offered by the professionals at Ace Medicare is in vitro fertilization (IVF). IVF is a procedure in which eggs are extracted from a woman's ovaries and fertilized with sperm in a laboratory. The resulting embryos are then transferred to the uterus, where they can implant and develop into a healthy pregnancy. 
The seasoned healthcare experts connected with Ace Medicare perform IVF in a state-of-the-art laboratory using the latest technology and equipment. The team of embryologists and fertility specialists works together to ensure the highest quality of care and the best possible outcomes for patients undergoing IVF. In addition to IVF, the medical tourism provider also offers a range of other infertility treatments, including intrauterine insemination (IUI), fertility medications, and surgical interventions.
Want to book an appointment? Contact the experts now!
About the company:
Ace Medicare
helps people from all over the world find high-quality medical care in India. operated and managed by a team of very experienced doctors, nurses, and other professional medical associates, making India the most popular place in Asia for people who want to get medical care.
Contact Details: