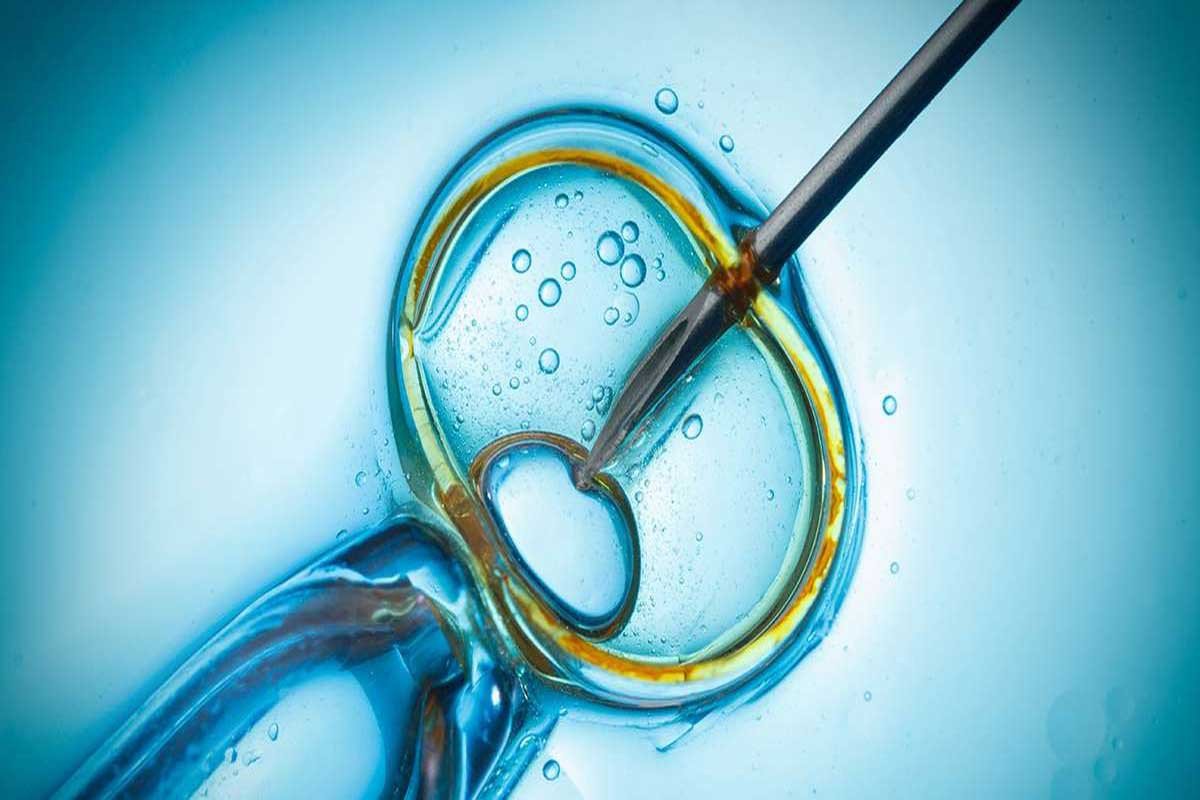 Discover the Best Hospital for IVF Treatment with Ace Medicare
Welcoming a new baby is one of the happiest feelings for every parent. However, fertility issues are on the rise, thereby limiting many couples from experiencing the joy. Ace Medicare emerges as a reputed platform enabling people to find the best hospitals for IVF treatment and address their fertility problems.
India, 19th June 2023,

Ace Medicare is a renowned platform that enables individuals to explore the best healthcare facilities and get high-quality
IVF treatment
. The firm offers a list of more than 100 hospitals in over 200 cities in India. Ace Medicare takes pride in having thousands of happy and satisfied clients who have greatly benefitted from their services.
According to one of the representatives of the firm, "We work in association with some of the best hospitals for IVF treatment in India. Our aim is to help people find out the real cause behind their infertility issues and get the right treatment at affordable costs."
The firm allows patients to connect with dedicated healthcare professionals who are committed to providing the best possible treatment solutions. The doctors evaluate the health condition and medical records of the patient and diagnose the problems. Depending on their evaluation, they recommend the best ways to deal with the problem. 
Ace Medicare is a one-stop solution for all medical and healthcare needs of patients. The new-age healthcare company is ready to simplify the entire journey of patients and assist them at each and every step.
About the company:
Ace Medicare
helps people from all over the world find high-quality medical care in India. Operated and managed by a team of very experienced doctors, nurses, and other professional medical associates making India the most popular place in Asia for people who want to get medical care.
Contact Details: