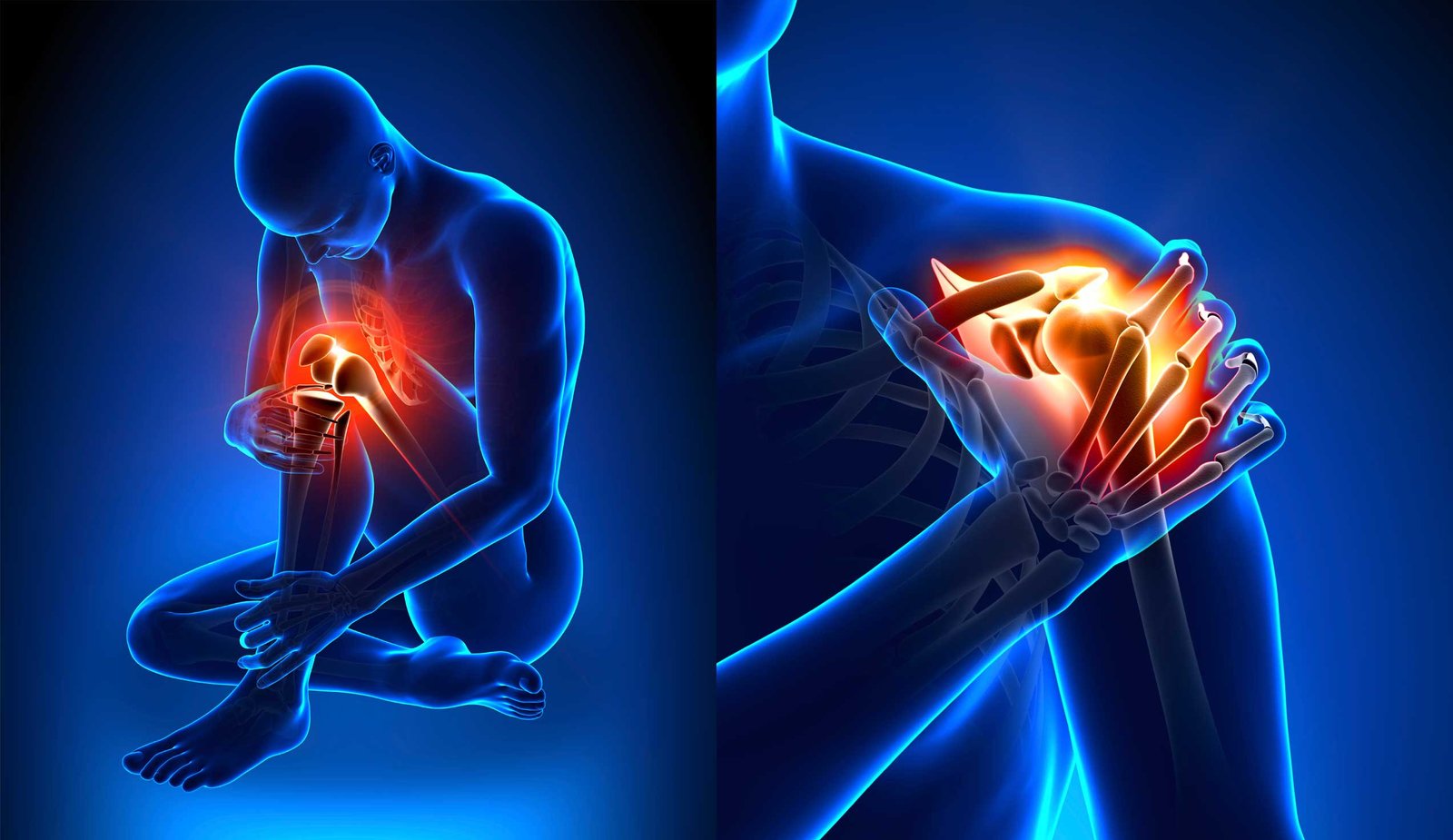 Discover the Best Orthopedic Doctor in Indore with the Assistance of Ace Medicare
Orthopedics is a popular medical specialty focusing on the diagnosis and treatment of issues with the musculoskeletal system of the human body. Ace Medicare specializes in helping patients find the best orthopedic doctor in Indore.
India, 15th January, 2023

Ace Medicare has been at the forefront of providing patients with the best orthopedics packages within their budget. The firm allows the patients to research different hospitals and doctors who offer top-notch orthopedic services. Patients can even request a quote from the experts. Based on the specific needs and criteria of the patient, the team recommends the appropriate hospital or doctors. 
According to one of the spokespersons, "We understand that orthopedic diseases can give rise to symptoms and pain that can affect the daily lives and mental health of individuals." "Our physicians focus on diagnosing the ailment of the patients and creating treatment plans to provide them with optimum relief from the symptoms."
Ace Medicare provides a wide range of orthopedic packages to individuals, including knee replacement, hip replacement, spinal surgery, Bankart surgery, and treatment for carpal tunnel syndrome. The firm helps people find the best
orthopedic doctor
who specializes in offering these services. 
The instant discounts offered by Ace Medicare on all types of surgeries lower the overall treatment costs for patients. The company aims to make healthcare services more affordable and accessible to patients in India. They are all set to become the ultimate destination for all the healthcare needs of individuals. 
About the company:
Ace Medicare
helps people from all over the world find high-quality medical care in India. operated and managed by a team of very experienced doctors, nurses, and other professional medical associates, making India the most popular place in Asia for people who want to get medical care.
Contact Details: