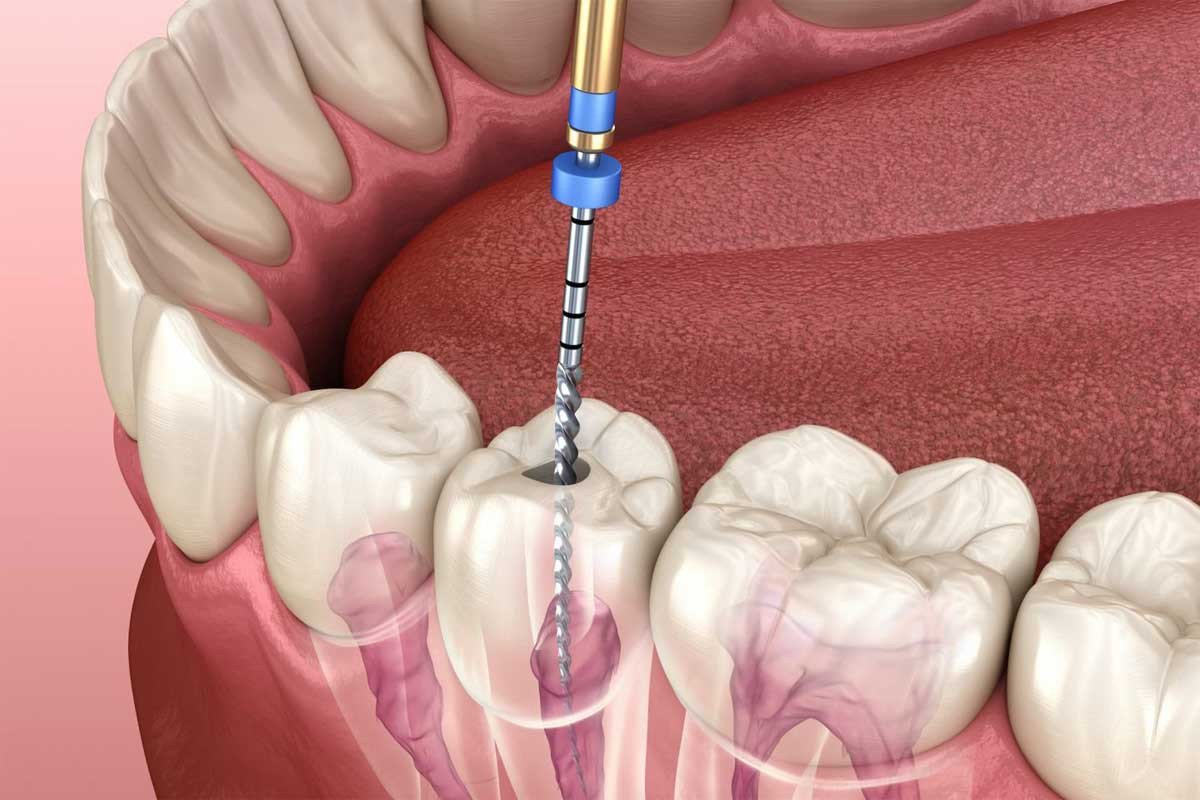 Exceptional Root Canal Treatment at Ace Medicare: A Trusted Name in Dental Care
One of the primary myths attached to root canal treatment is that the method is painful. Although initially, the process used to be agonising, thanks to advancements in medical science, that isn't the case anymore. Surgeons or endodontists administer local anaesthesia before carrying out the procedure, ensuring a painless and comfortable experience. Now Ace Medicare and its nationwide network of specialists and hospitals have increased access to the best dental surgeons for its patients.
India, 18th May 2023
An experienced surgeon can save or preserve a damaged tooth with a
root canal treatment
. For example, if cavities, infection, inflammation or a crack have damaged the tooth and reached the dental pulp, rather than opting for dental replacement, a root canal can help. In this process, the surgeon cleans the dental roots to remove the affected tissues. 
According to the spokesperson of Ace Medicare, "Our expert endodontists can offer different root canal treatments. They aim to remove the affected tissue and preserve the natural teeth. Once the patient books the appointment with their preferred doctor and hospital, the medical coordinator can help them to book the date of the, admission and discharge from the hospital. The medical partners of Ace Medicare, take proper care to ensure a pain-free recovery period for the patients."
At Ace Medicare, a pain-free recovery is ensured through comprehensive post-surgical care and treatment. The patients are advised to avoid applying pressure on the tooth as there's no crown, and they should also consume soft foods to steer clear of any stress on the roots. Immediately after the treatment, patients require a dental crown to ensure optimum dental health. Ace Medicare provides dental crowns, implants, replacements, and other essential and cosmetic dental procedures.
About the company:
Ace Medicare
helps people from all over the world find high-quality medical care in India. Operated and managed by a team of very experienced doctors, nurses, and other professional medical associates making India the most popular place in Asia for people who want to get medical care.
Contact Details: