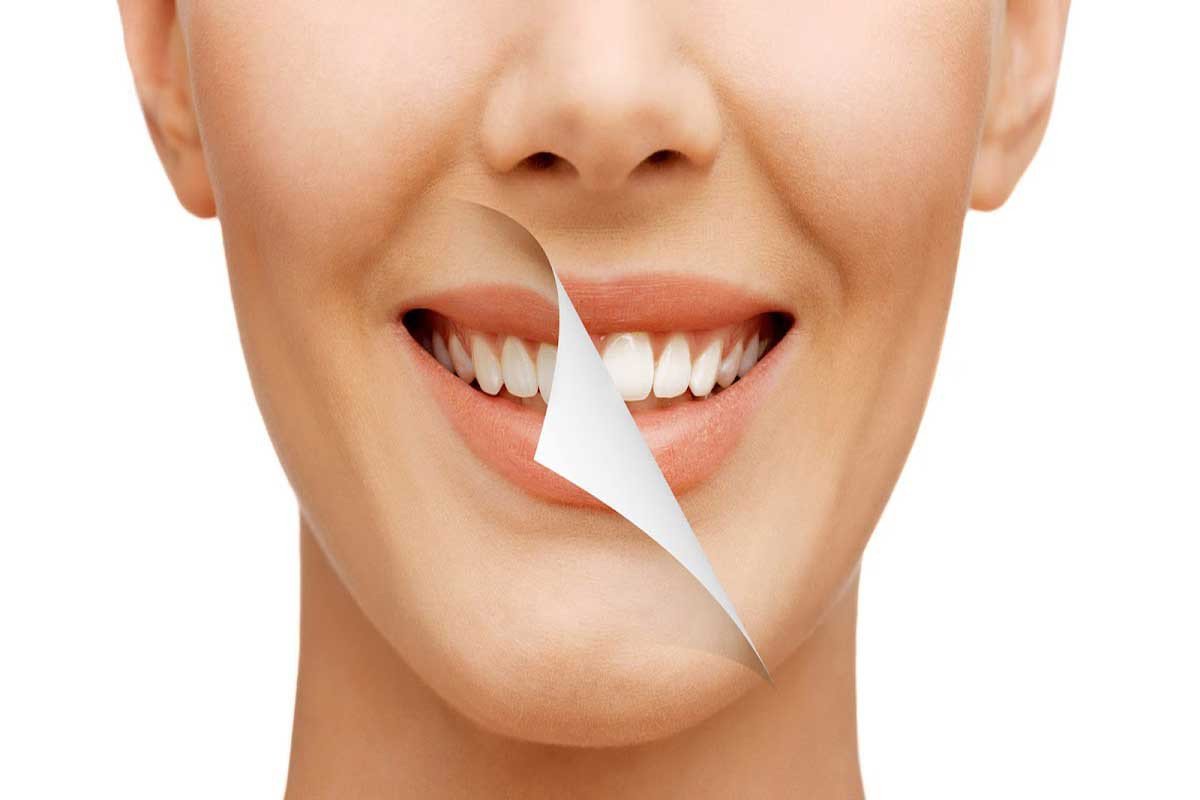 Get Access to High-Quality Dental Care with Ace Medicare
Dental problems are becoming a serious matter of concern among both children and adults. Therefore, people look for appropriate dental treatments from specialists. Ace Medicare is a leading platform offering a wide range of services from teeth whitening to root canal treatment.
India, 19th June 2023,

Ace Medicare is a top-rated platform committed to helping patients and their family members find and connect with the best doctors. More and more people are understanding the importance of oral health and hygiene these days. To fix different types of dental issues, Ace Medicare provides various high-quality dental care services in one place. Their services include
dental fillings, dental implants, teeth whitening
, dentures, wisdom teeth removal, and more.
According to one of the spokespersons of the company, "Our core aim is to assist patients in finding the best dental clinic and receive quality care at affordable prices. We focus on making reliable medical services easily accessible to individuals."
The platform allows patients to reach out to dentists with years of rich experience and expertise in the field. The experts leverage modern technologies and equipment to deliver exceptional services. They specialize in providing custom dental care services according to the unique needs of the patients.
The services of Ace Medicare are accessible in Pan India, including Hyderabad, Noida, Pune, Bhopal, Bangalore, Surat, Indore, and more. Excellent customer service and affordable treatment plans make the platform stand out in the competitive landscape. The platform is all set to provide its services to more patients and ensure optimum well-being.
About the company:
Ace Medicare
helps people from all over the world find high-quality medical care in India. Operated and managed by a team of very experienced doctors, nurses, and other professional medical associates making India the most popular place in Asia for people who want to get medical care.
Contact Details: